Set in modern day Leith, Wedding Belles tells the story of four late twenty-something lassies.
We follow the gang over five days. Amanda's agenda is simple; she wants her wedding to be the best Leith has ever seen. The gang have been together since childhood; they have partied, loved, and caroused, HARD. They look back on their raving days with fondness, but now its time to grow up.
As the wedding day draws nearer, the gang of girls are thrown into turmoil with a series of hilarious, shocking and heartbreaking revelations.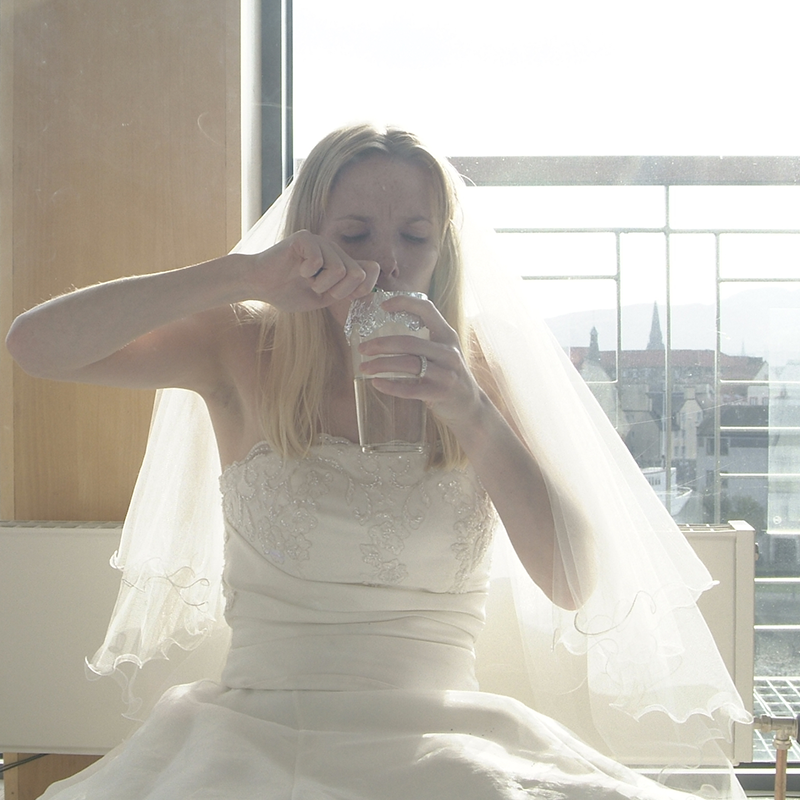 Rhona (Shauna Macdonald -The Descent, Filth) is an ex-fashion model, mourning the death of her fiance, spending the insurance pay out, planning revenge on her fiances killer and falling into drug dependency.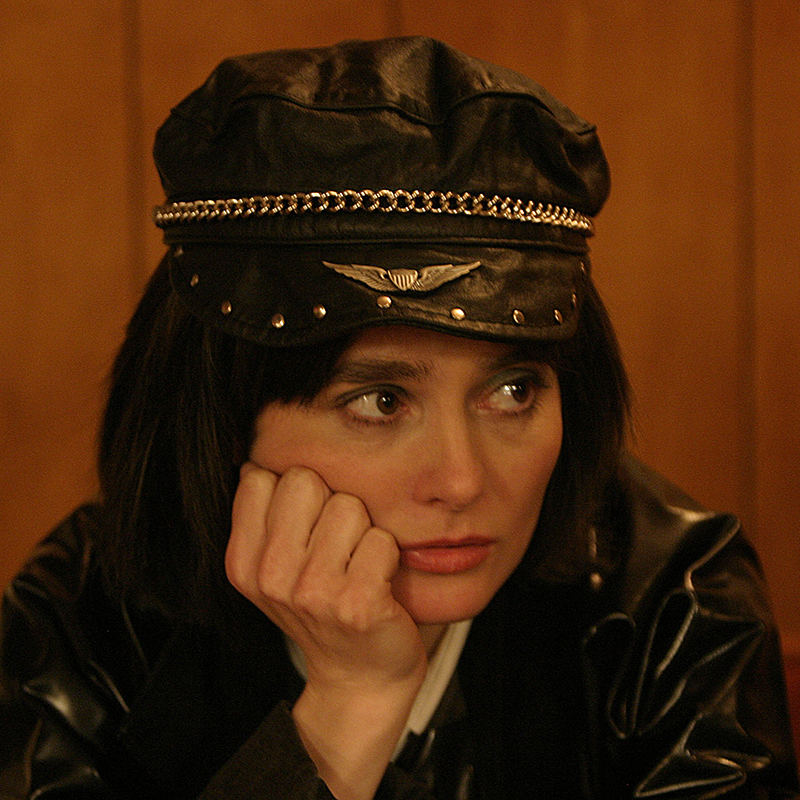 Kelly (Shirley Henderson – Frozen, Dirty Filthy Love, Stan and Ollie, Harry Potter) is battling demons from her past and managing to piss off everyone around her. Kelly's got foot in mouth disease and her outbursts are the stuff of legend.
Shaz (Kathleen McDermott – Morvern Caller) works in an old people's home and takes her job very seriously. She cares deeply for the elderly, to the point of trying to revive their libidos with black-market Viagra.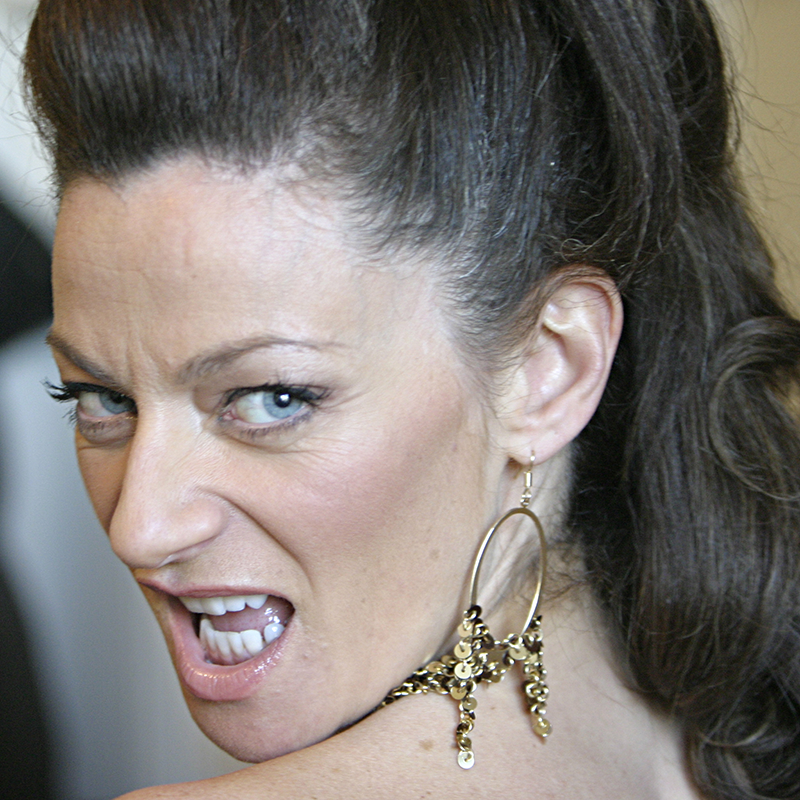 Amanda (Michelle Gomez – Green Wing, The Book Group, The Chilling Adventures of Sabrina) is a successful business woman with her own beauty salon. Very much the matriarch of the gang, she's about to be married to her airline pilot fiance, Joshua, what she doesn't know is that Joshua is not the knight in white satin she believes him to be.
Wedding Belles also features a strong support cast including :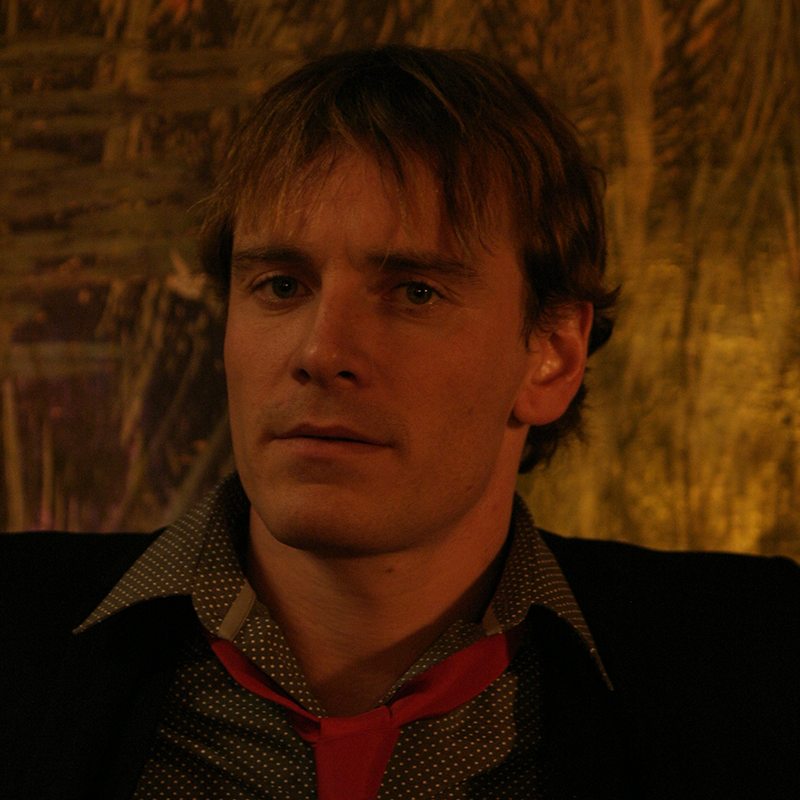 Michael Fassbender (Prometheus , Dark Phoenix , 12 Years a Slave) as Barney, the ex gangster love of Amanda's life. The bad boy she knows she should leave well alone but just can't help getting burnt by.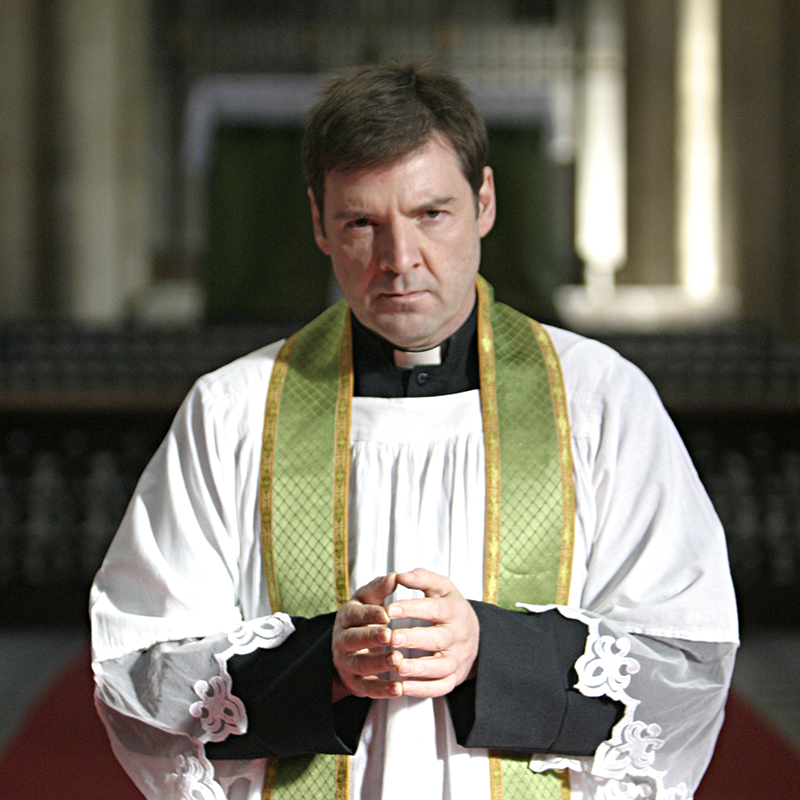 Brendan Coyle (Downton Abbey, Mary Queen of Scots) as Father Henry, who's penchant for a spanking with a ping pong bat leads his relationship with Shaz in even hotter water than their unique take on the Holy Communion.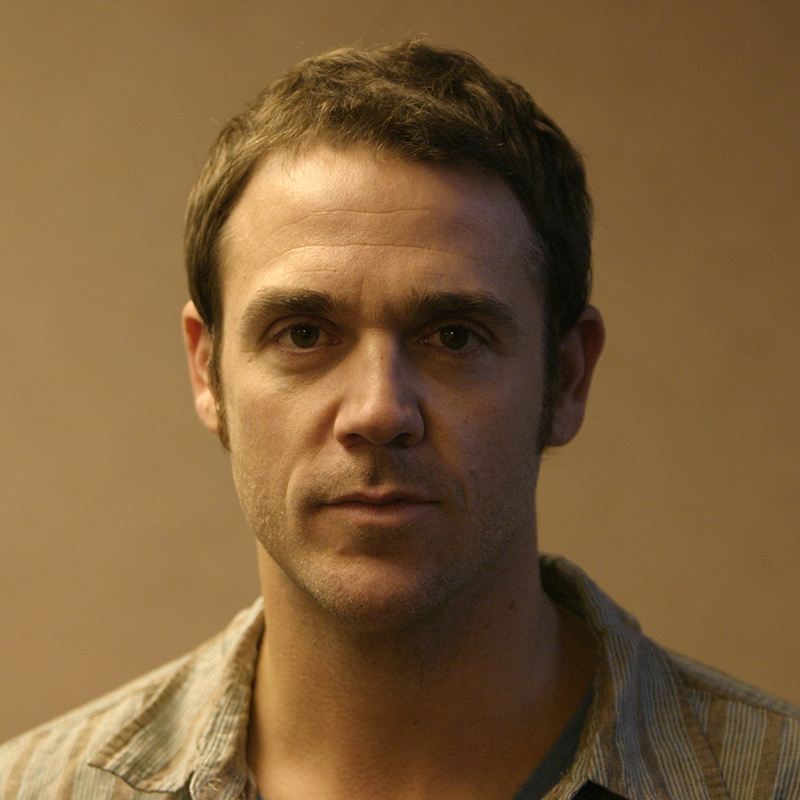 Jamie Sives (Rush, Wilbur Wants to Kill Himself) as Gordon, who having been assaulted by a sexually predatory bull dog finds himself trying heal himself by asking Kelly out on a date.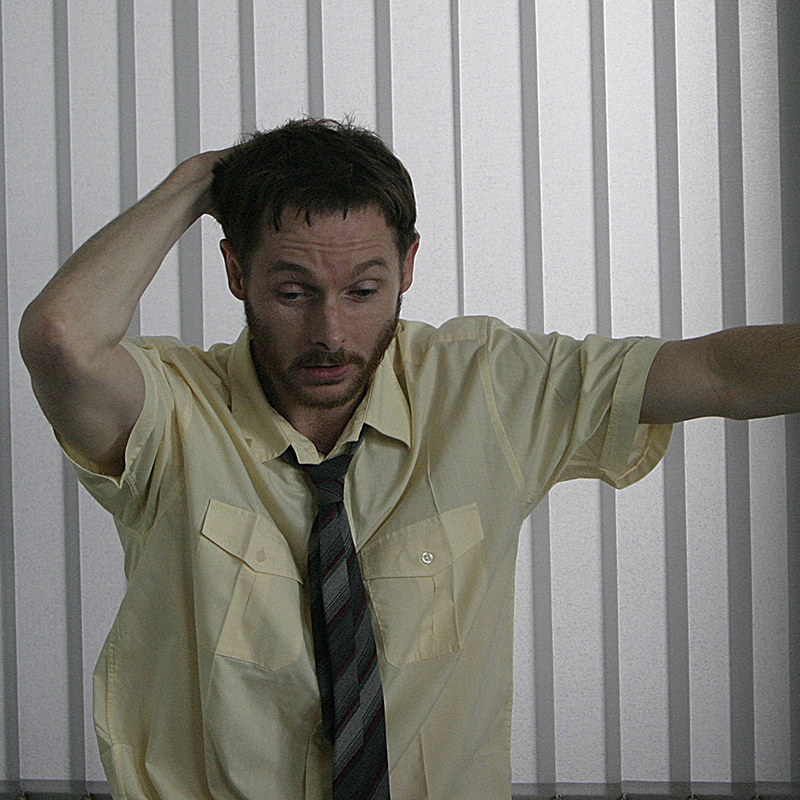 Sean Harris (71, Mission Impossible, Prometheus) as Adrian Collins, the manager of the local Mental Health hospital with the unfortunate job of trying to manage Kelly and stop her making the patients health decline even further.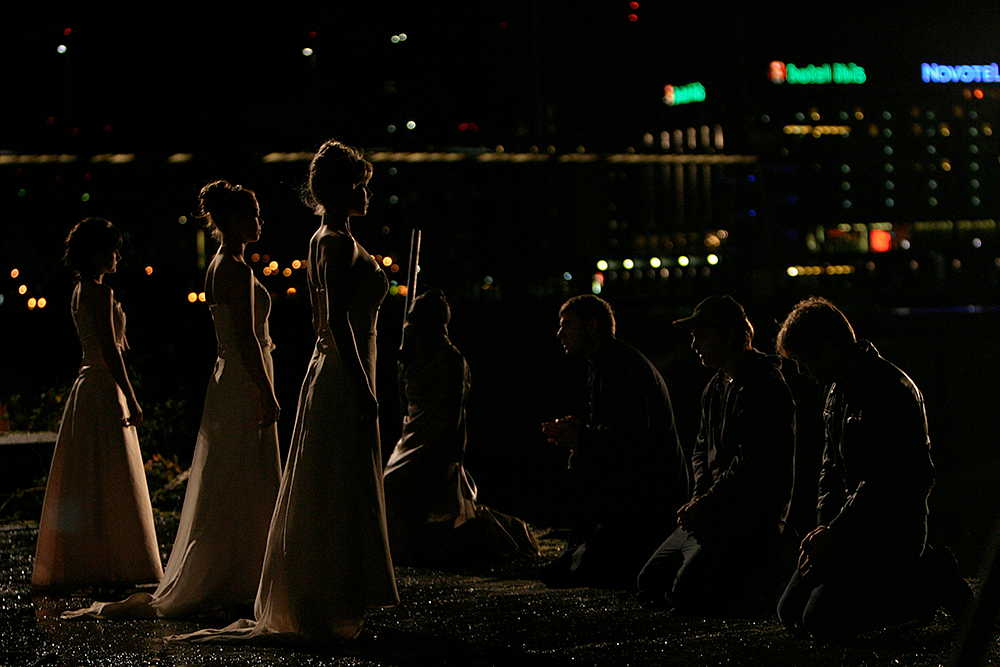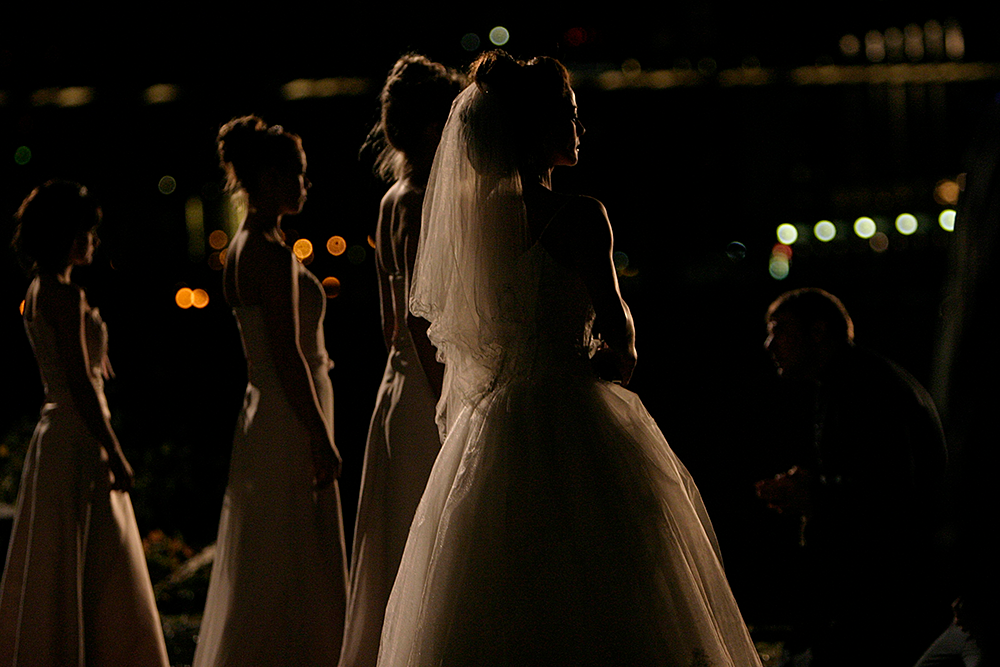 "It is the blackest of comedies, filmed with a  ferocious guffaw, and yet acted with so much energy and intensity."
David Chater – The Times
"Funny and filthy and darker than a total eclipse of the heart, I enjoyed almost every minute of Wedding Belles."
Kathryn Flett – The Observer
"It's staggeringly in-your-face but Wedding Belles is a wonderful character drama too."
Sam Wollaston – The Guardian
Shot in grainy, saturated colour, it looks beautiful. The female performances are great, expecially by Gomez as the mouthy leader of the group"
Liz Hoggard, The Independent
Wedding Belles is one of the slickest, funniest Scottish films I've seen."
Tim Cornwell – The Scotsman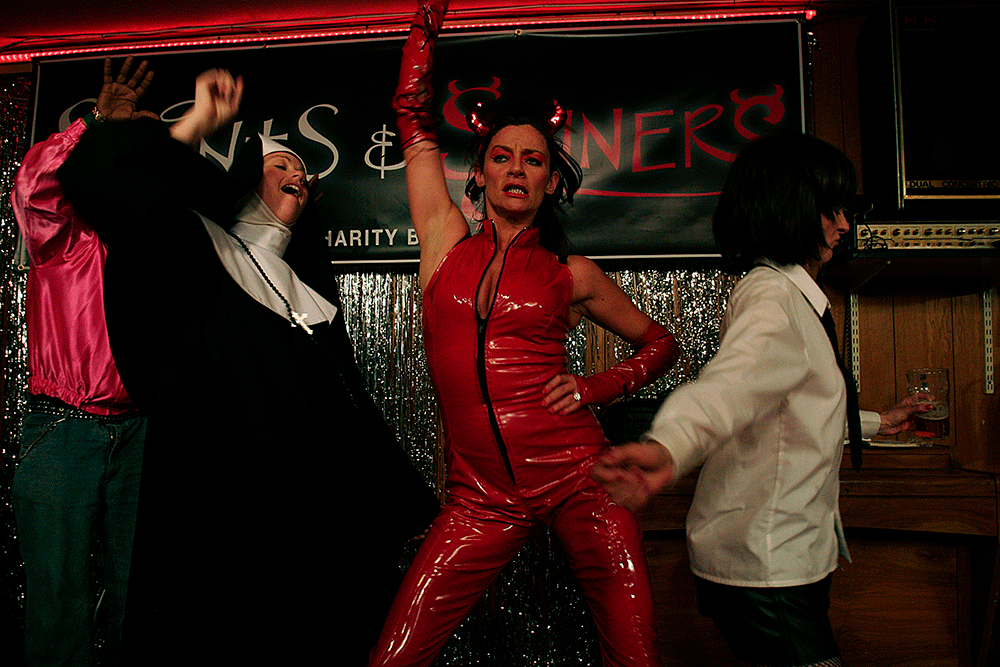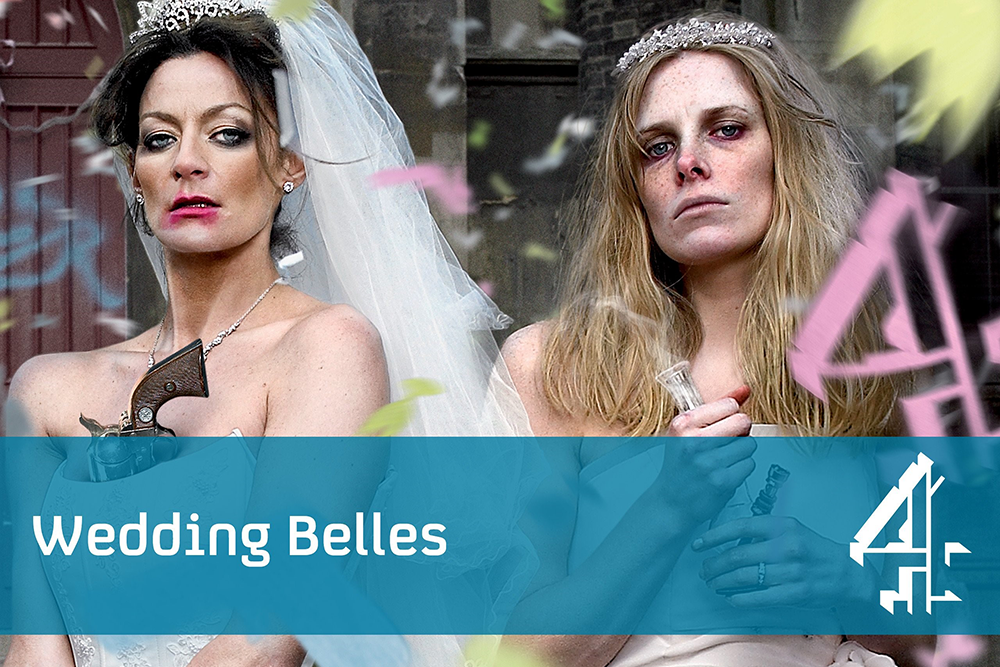 Wedding Belles – Soundtrack
Opening titles :  Queens of the Stone Age  – No One Knows
Trashy Wedding: The Pixies  – Oh My Golly
Ext Amanda:  The Bees  – Punchbag
Ext Kelly:  Queens of the Stone Age – I Never Came
Live and Let Dye Salon:  Andy Fairweather-Low – Wide Eyed and Legless
Rhona at Cemetry:  Queens of the Stone Age – Long Slow Goodbye
Live and Let Dye Salon:  Sutherland Brothers – Arms of Mary
Rhona's flat:  PJ Harvey – This Is Love
Clodaghs rooms: Dean Martin – Memories are made of this
Live and Let Dye Salon: Sutherland Brothers  – Arms of Mary
Int Old Folks Corridor: Queens of the Stone Age – I Never Came
The Anchor: Mull Historical Society – This is not Who We Were
Ext Amanda: PJ Harvey  – This Is Love
Int Neighbours house: Zero 7 –  Futures
Int Dockers club:  Chairman of the Board  – Give me just a little more time
Dockers club: The Gossip – Standing in the way of control
Int Dockers club: David Soul – Silver Lady
Ext Amanda/Driving:  Queens of the Stone Age  – I Never Came
Int Kelly:  Velvet Underground – Who Loves The Sun
Int Live and Let Dye: Motors  – Airport
Ext Tommy:   Blind Boys Of Alabama – Motherless Child
Int Salon: Motors – Airport
Int Kellys house:  Bullet For My Valentine – Hand Of Blood
Int amanda:  Lonnie Donegan – Pick a bale of cotton
Ext:  Queens of the Stone Age – I Never
Came Ext:  The Bees – Punchbag
Ext/Int Shaz: Library Musicians  – Kyrie
Ext:  The Bees  – Punchbag
Int Pub:  Nicole Willis  – Keep Reachin Up Int
Pub:  Alfie Davison – Love is A Serious Business
Int Amanda: The Bees – Punchbag
Int Amanda: Nouvelle Vague – In a Manner of speaking
Int Amanda: The Bees  – Punchbag
Ext Church:  Alfie Davison – Love is A Serious Business
Int Church:  Stephen Cleobury – Bridal March
End titles: Foo Fighters  – End over end